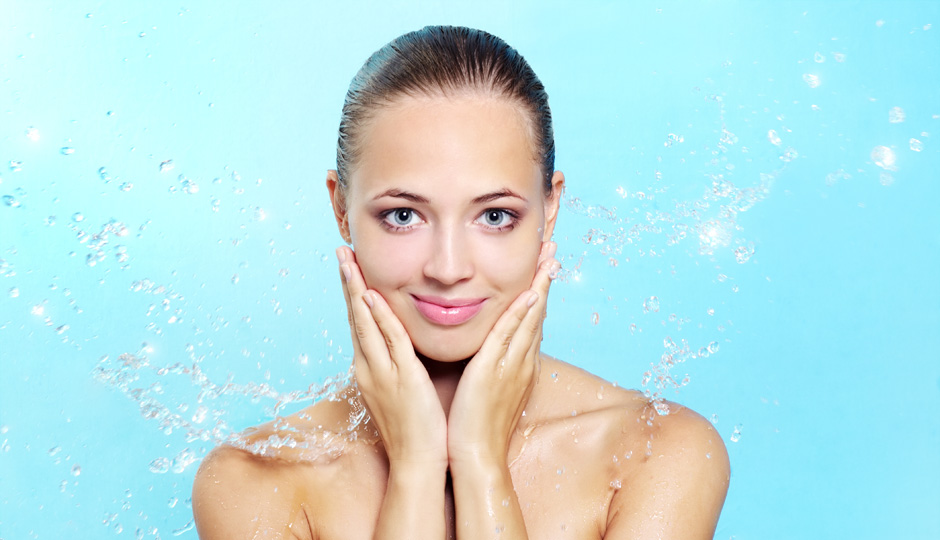 Turn your average shower into an indulgence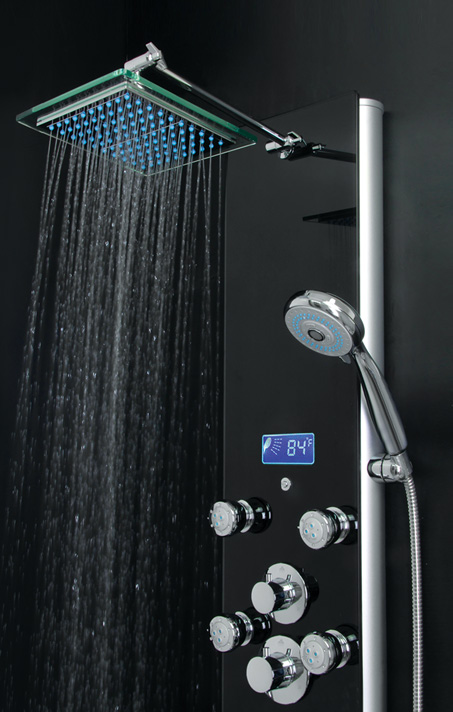 ALUMINUM TEMPERED GLASS AND STAINLESS STEEL
Durable and Simply Elegant
Designed with strength, durability, and ease of care in mind, this panel makes for a high-quality and relaxing experience.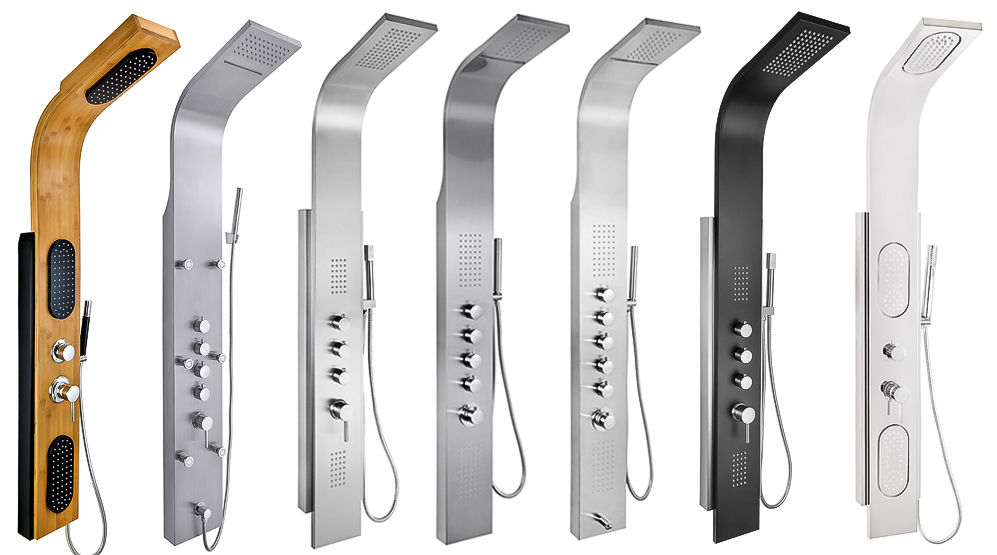 VARIETY OF STYLISH DESIGNS
Perfect for your bathroom remodel
Create a bathroom that suits your needs and personal style with a variety of shower panel designs to choose from. They include everything you need from handheld shower heads, to massage jets, to LED lighting, so you can have it all.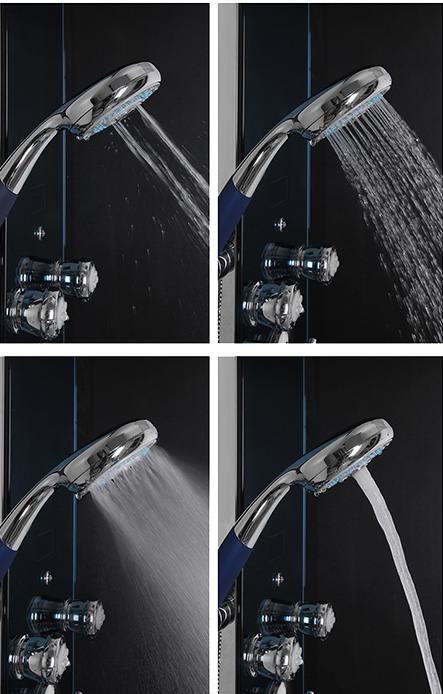 MULTI-FUNCTION SHOWER
One turn, many possibilities
Pamper yourself with this convenient 4-function handheld showerhead. A relaxing massage, light waterfall, and streamlined flow are at your fingertips with just one click.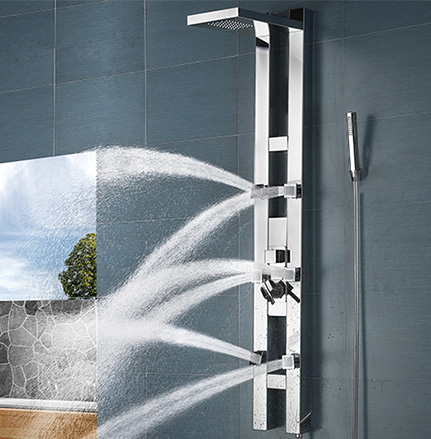 JET BODY MASSAGE
Wash away your stress
Relax your mind and body with body-massaging jets built into this shower panel for the ultimate way to start or end your day.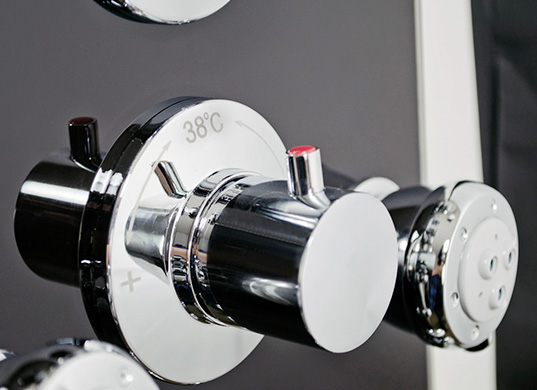 THERMOSTATIC CONTROL
Water temperature stability
Thermostatic temperature control means a customized shower that meets your needs, every time. Use presets to choose the optimal temperature level that's never too hot, never too cold.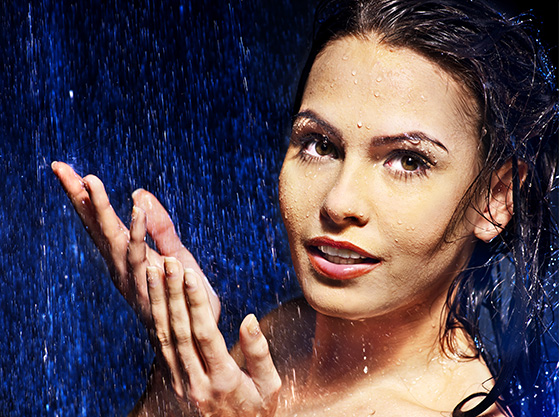 RAINFALL SHOWER
Live luxuriously
This soothing rainfall shower head provides a spa-like atmosphere every time you step in, without ever leaving the comfort of your home.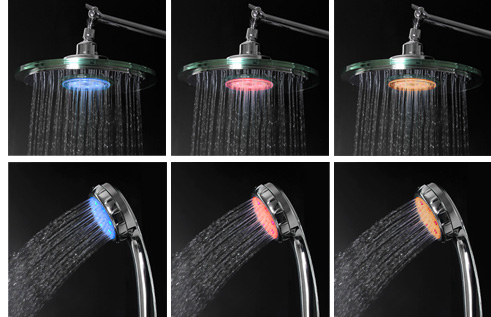 LED SHOWER HEAD
Self-powered and fun
Enjoy an entirely new and safe way of showering with this LED showerhead powered by water pressure. It changes from blue to red to as the water temperature rises, so you're never surprised.