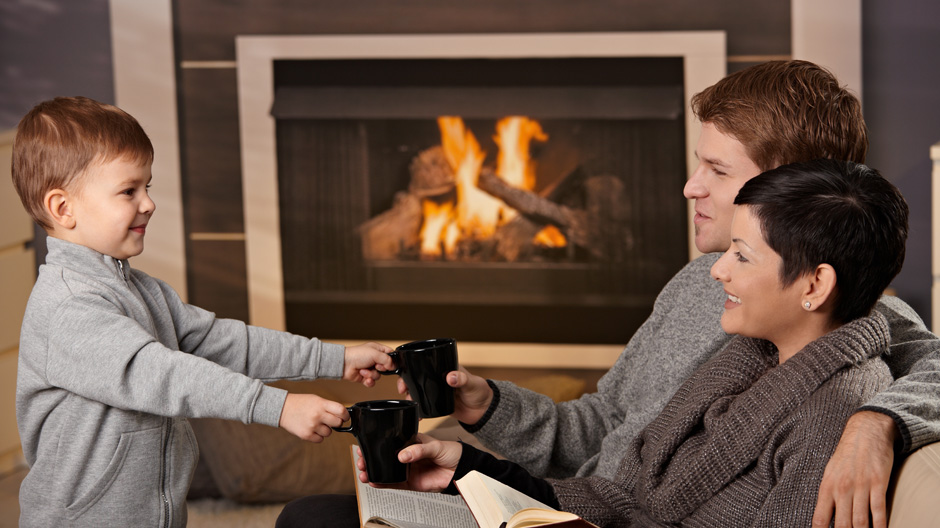 The new way to warm your home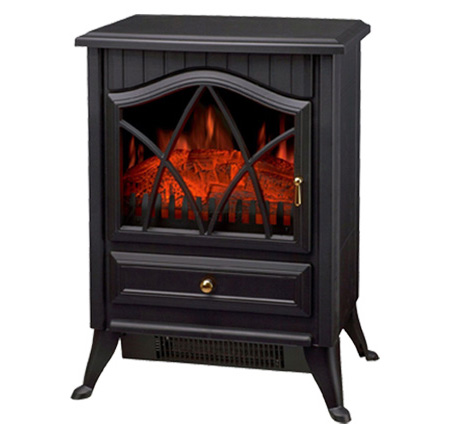 THREE ELEGANT STYLES
Inserted, Wall-Mounted, or Freestanding
A variety of elegant and realistic fireplace options are perfect for
the living room and bedroom. Choose from freestanding, wall-mounted, or inserted into your existing fireplace to fit the size, space and style of your home.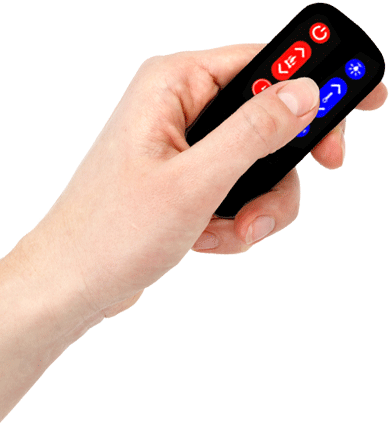 POWER AT YOUR FINGER TIPS
Control it from anywhere
The warmth and ambiance of a fireplace has never been so simple or safe. Efficient and adjustable heat can be powered and controlled from anywhere with the touch of a button.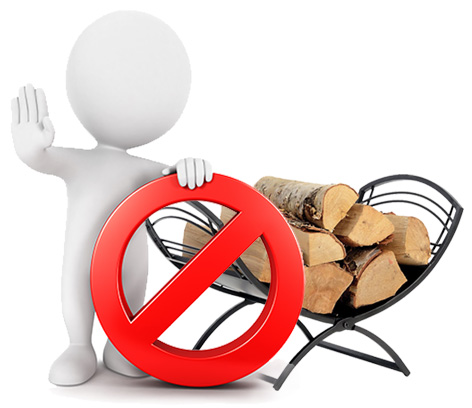 NO MORE WOOD BURNING
Reduce hassle, reduce health problems
Electric fireplaces eliminate harmful smoke and the release of carcinogens in the home, known to cause health problems. There's no mess to clean up, no wood to buy and stack, and no gas usage, so you can save your wallet and your health.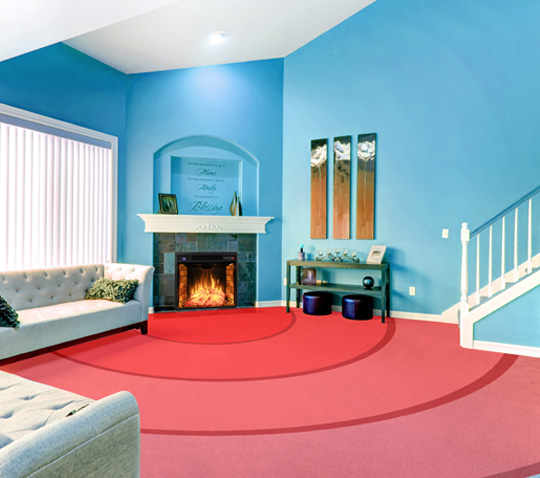 MULTI-HEAT LEVELS
Pick the perfect temperature
Beauty and function combine to allow you to adjust the heat and flame settings for ideal comfort. Unlike wood-burning stoves, electric fireplaces provide the perfect temperature with no effort. Or benefit from the cozy romance of a fire while operating it with no heat at all.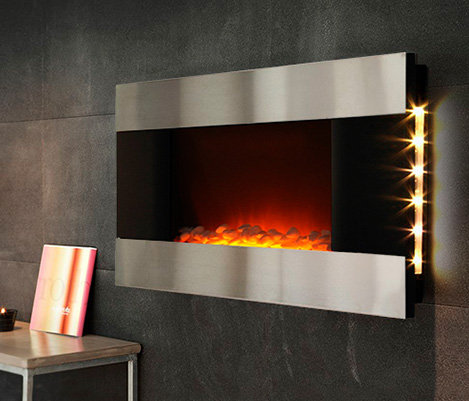 LED BACKLIT
Sophisticated and elegant
Improve the look of any room with the sleek elegance of a chrome-framed, backlit display. Realistic, glowing flames create a unique atmosphere for entertaining or a relaxing night at home.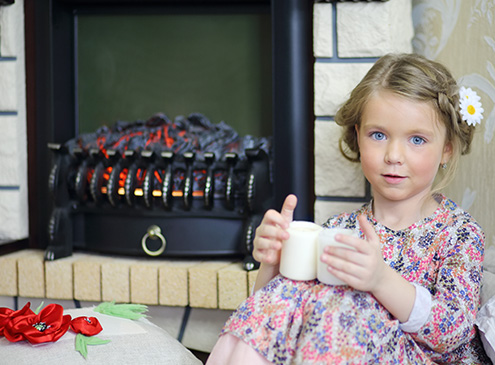 STOP AIR-POLLUTION
Protect the world for our children
By removing the use of wood, you can help reduce the consumption of trees and the resulting air pollution from burning them. Feel confident in protecting your family from harmful carcinogens and risk of fire.